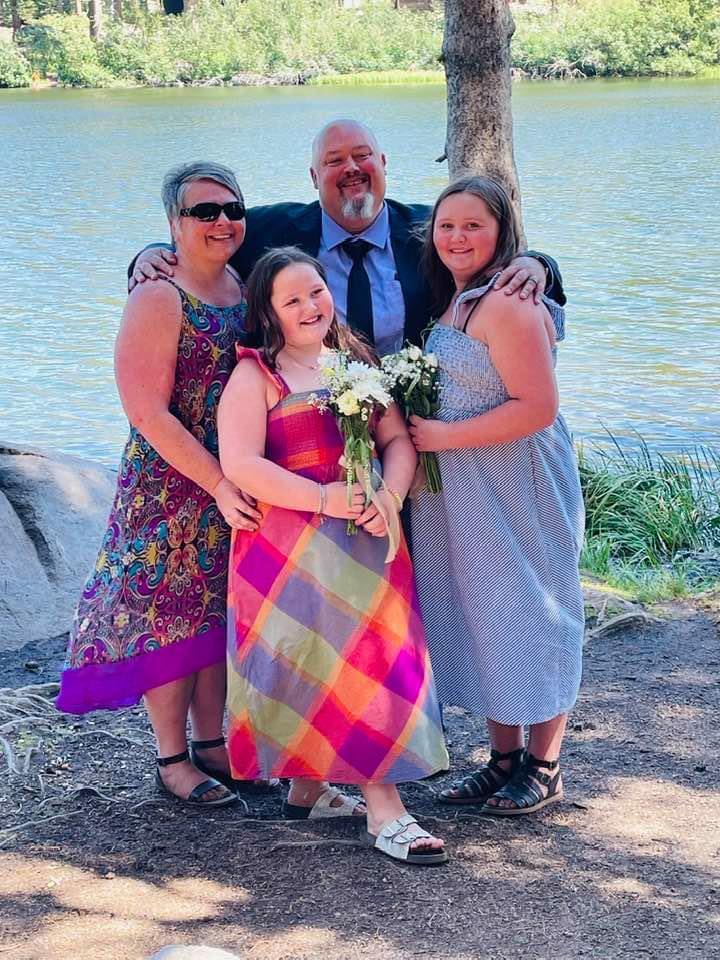 Clint Walker
Senior Pastor
Hi, My name is Clint Walker. I have been the Pastor of First Baptist Church of North Platte since I moved to Nebraska on Super Bowl Sunday in 2017. I have been on ministry staff in churches and para-church organizations for 24 years. I have served in youth ministry, children's ministry, as an Associate Pastor, and a Senior Pastor in churches in Kansas, Montana, Colorado, North and South Dakota, and Nebraska. I truly believe God has placed a call on my life to minister to others, and am most passionate about helping believers grow deeper in their faith, and helping congregations transition from simply surviving to thriving through being externally focused congregations.
I am also passionate about being the best husband and father I can be. My wife's name is Jennifer, and she is a social worker with the state of Nebraska. My daughters, Mattea and Karis, are 7 and 9 years old. They are enrolled in North Platte Public Schools (we are strong advocates of public education as a family), and love to participate in all sorts of activities throughout the community. In order to both reach out into our community, and to spend more time with my kids, you may often see me volunteering to help in a classroom, or coaching soccer or softball, among other things.
While I serve a perfect God, I am far from perfect. Plus-sized and a little quirky, I both feel that God has given me gifts, skills, and abilities to lead churches, and also believe that God is still working on me to help me grow and be transformed in the likeness of His Son, Jesus Christ.
I would love to get to know you, and to have you explore what it would be like to particiate in the life of First Baptist Church of North Platte.
Hope to see you soon!