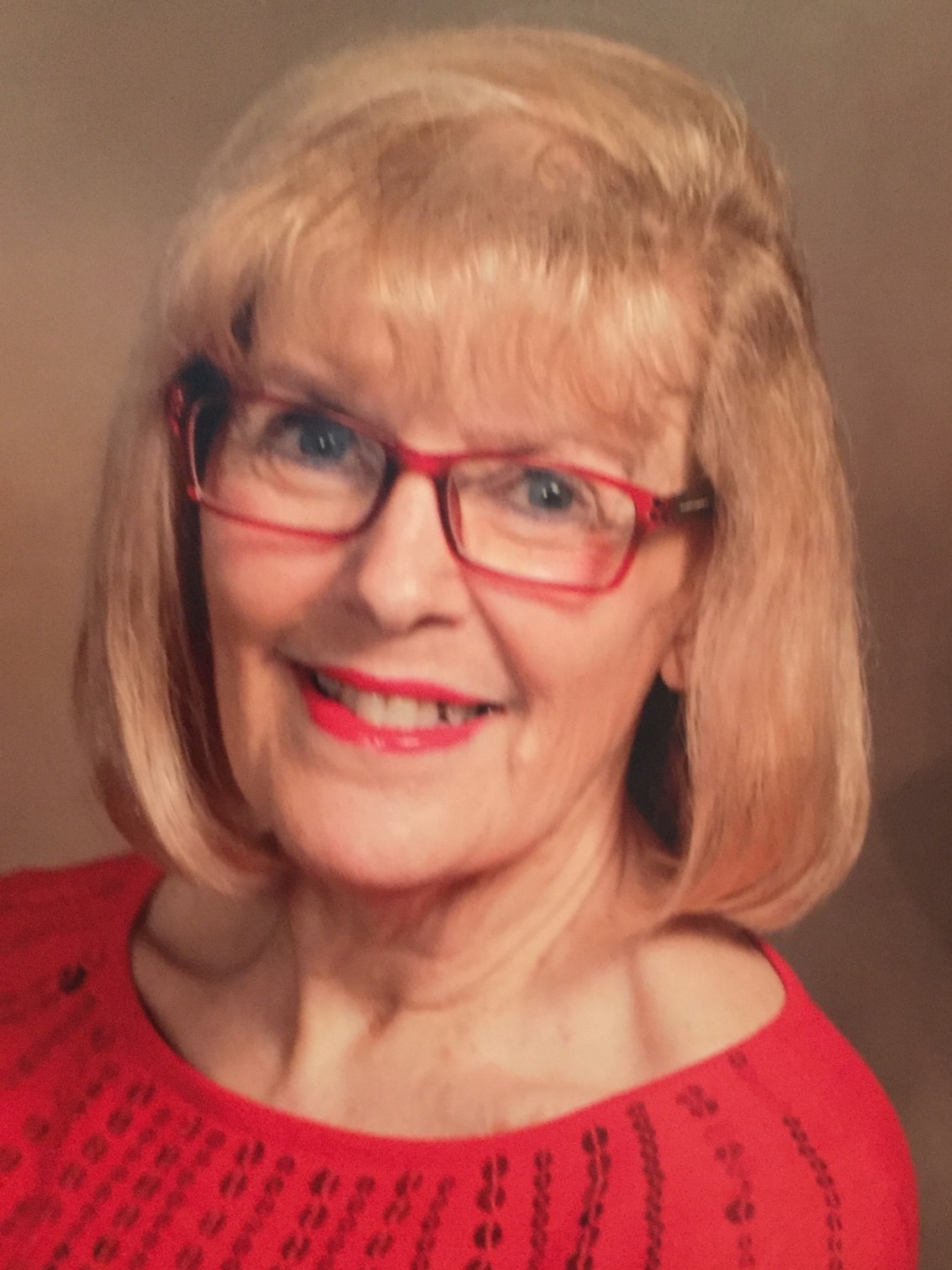 Carol Scoggins
Pianist
My father was a Baptist Minister and I grew up listening to great pianists in our churches. I wanted to be like them!
I was appointed as Church Pianist when I was a senior in HighSchool. After college and marriage we moved to Kansas and I've been a church pianist ever since.
While living in Colorado, I accompanied Martha Threet on two record albums and we traveled the state. Then in North Platte, I accompanied the Cospelaires Quartet and we made a record album.
My husband and I have two beautiful children!