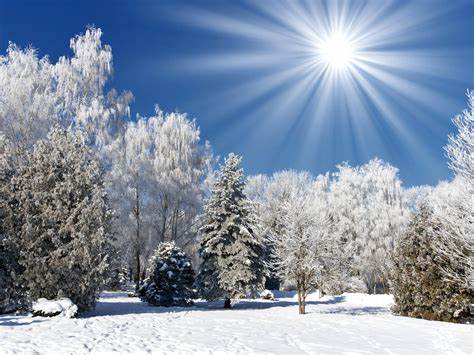 Please click on the newsletter/newsletters you would like to view.
What should you expect from one of our newletters?
Pastor Clint alway serves up an informative thought provoking article to start us off.
A calendar of events, upcoming events, new stuff, old stuff and usually things that will make us smile will be in this monthly newsletter.
Don't forget to check back for October's newsletter!
HOME VISITOR NEWSLETTERS