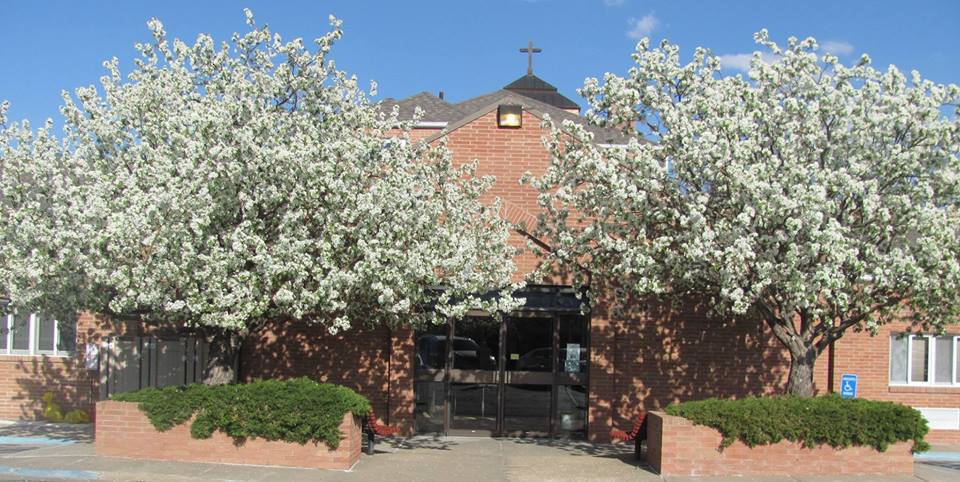 ANNOUONCEMENT REGARDING OUR WORSHIP SERVICE, OPTIONS AND HOURS DUE TO THE COVID-19
The First Baptist Church sanctuary opened for Worship Services on Sunday, May 17th, 2020 at 10:15 a.m.
Distancing guidelines are being adhered to. Gloves and masks are provided at the door if desired.
Everyone is welcome! Check out the picture below showing our first church service in the sanctuary in two months!
The most important thing is to keep everyone as safe as possible. So there are plenty of different options depending on what a person is comforable with.
Along with our church service in the sanctuary on Sundays at 10:15 a.m. we
will be doing a Worship Service via Facebook, You Tube and trammitted by a radio station (88.5 FM) in the FBC Parking lot. (these start at 10:15 a.m. every Sunday). YOU DON'T EVEN HAVE TO LEAVE YOUR VEHICLE!
Enjoy!! These will continue until further notice.
May 17, 2020 Church Service in FBC Sanctuary!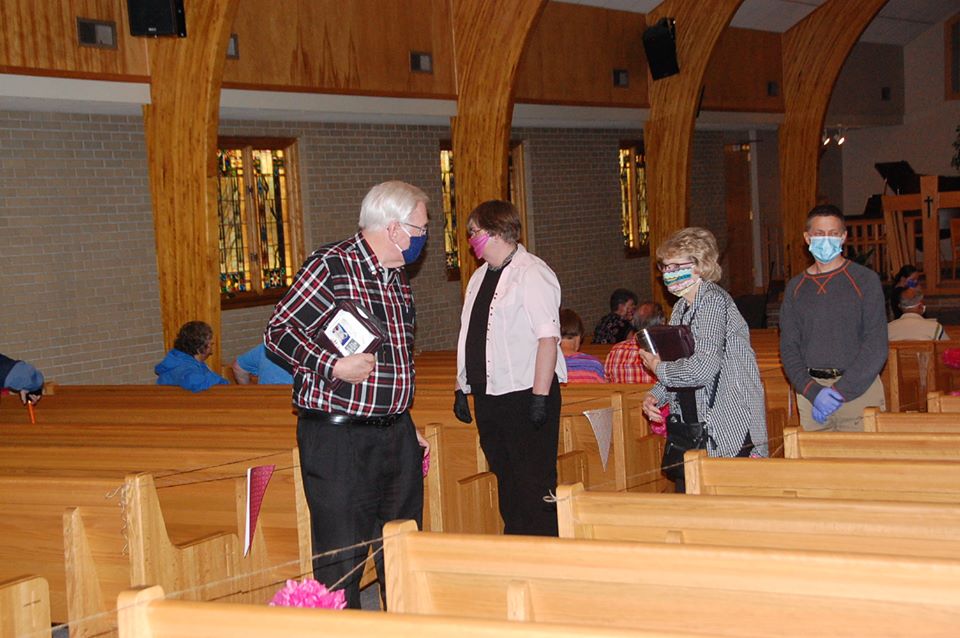 Please check the "Get Connected Tab" to see other activities!